Spring and Fall Leaf Cleanup
Providing Our Professional Services in Waukesha and Jefferson Counties
---
Professional Spring and Fall Leaf Cleanup Services in Wisconsin
During the spring and fall it is critical to clean up the leaves and debris that have accumulated over time. We provide leaf blowing and leaf removal in the early spring to prepare your lawn for the upcoming growing season. We will also provide these services in the fall so that we can prevent dead spots from occurring over the winter months. By removing these leaves and debris, it will revive your lawn, giving you back a healthy and green lawn.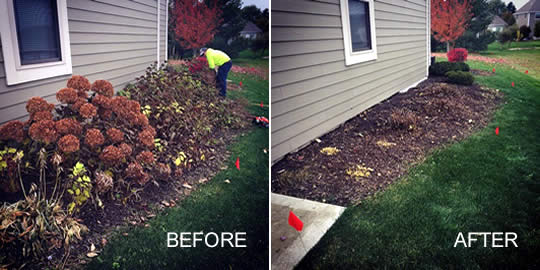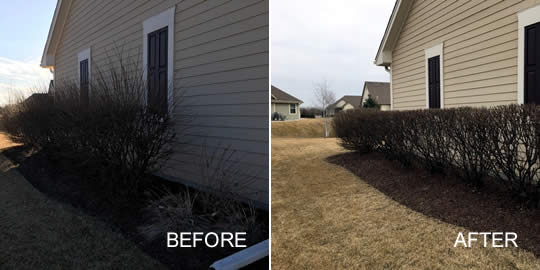 During the spring we remove leaves, branches, and any other debris that has accumulated over time on your property, and take it away. Doing this in the early spring will awaken your lawn and landscape to the fresh air coming soon from the spring months.
During the fall we remove leaves and other debris from the windy fall months. During the end of the growing season it is important to remove any infected or fungal plant debris so it does not become compacted over the winter.