Top Quality Lawn Mowing and Yard Maintenance
Davies Lawn Service offers quality lawn care and property enhancement services to residential customers in Jefferson and Waukesha Counties. We specialize in property care and maintenance for small in town lots to larger subdivision lots. We always maintain our equipment, keeping the blades sharp and clean so we can offer consistent, dependable service.
With all of our services you will receive the following:
• 100%
• Prompt Service
• Peace of Mind
• No Worries
• Guarantee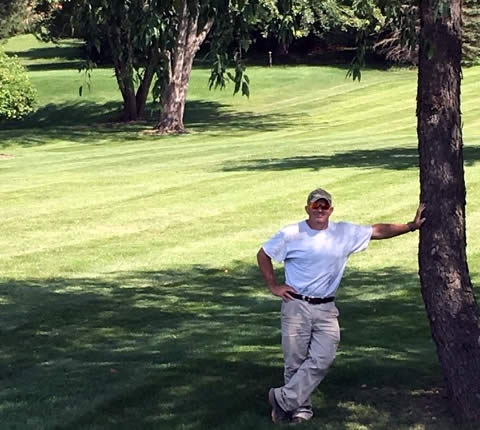 ---
What makes us the right Lawn Care Provider
➤ As the owner of Davies Lawn Services, I believe I can provide you with better, more personable service when I am on every job.
➤ I strive to build and maintain long-term relationships with my customers based on satisfying their needs and concerns.
➤ I also pride myself on being very dependable and doing what I say I'm going to do as well as answering all phone calls.